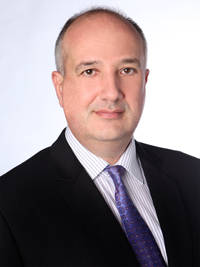 Today, every company is facing a wide range of challenges in a highly competitive marketplace where more needs to be achieved with less. As organizations streamline, many have discovered that outsourcing is the most effective means to obtain services and expertise that are no longer available in-house.
Small and medium-sized enterprises are proficient in their area of expertise, but their resources are often limited to core business functions such as production, administration, finance and distribution, while resources and expertise in such critical areas as strategic planning, marketing and human resources development are lacking.
Skywave Solutions is the external resource that fills those critical gaps with business and management consulting services and integrated business solutions that provide our clients with the expertise and capabilities in strategic planning, marketing and human resources development they need.
An array of flexible options is available to clients, from a particular service to comprehensive service packages tailored to their individual current or long-term requirements. In this manner, they are able to focus on their core activities without distraction, while we remain by their side providing the assistance needed in other areas of their business – assistance that is critical to their success in the 21st century marketplace.